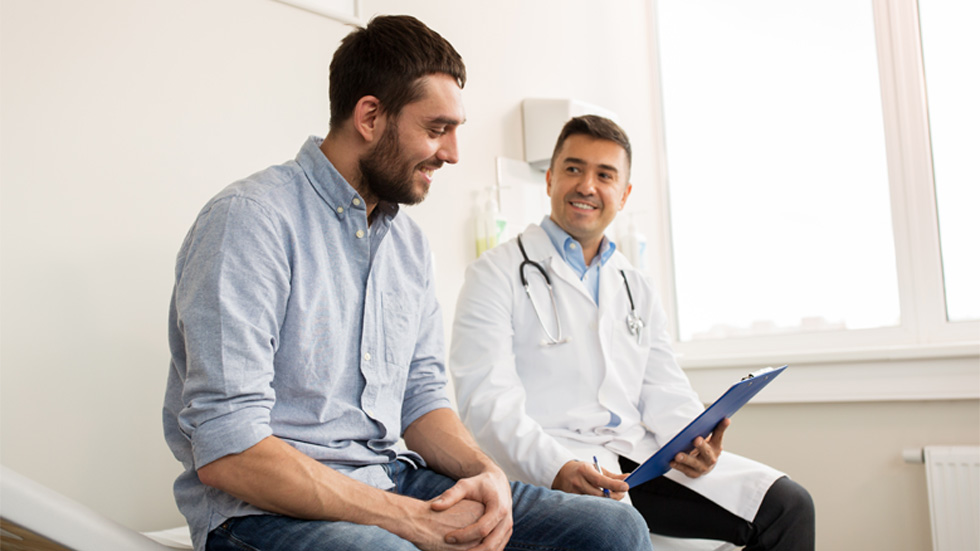 Men's health
We provide medical services for men of all ages to improve mental and physical health. Whether you are looking for a general check up, screening tests or are concerned about a major health problem such as prostate cancer, we can assess any issue and help you get the best treatment.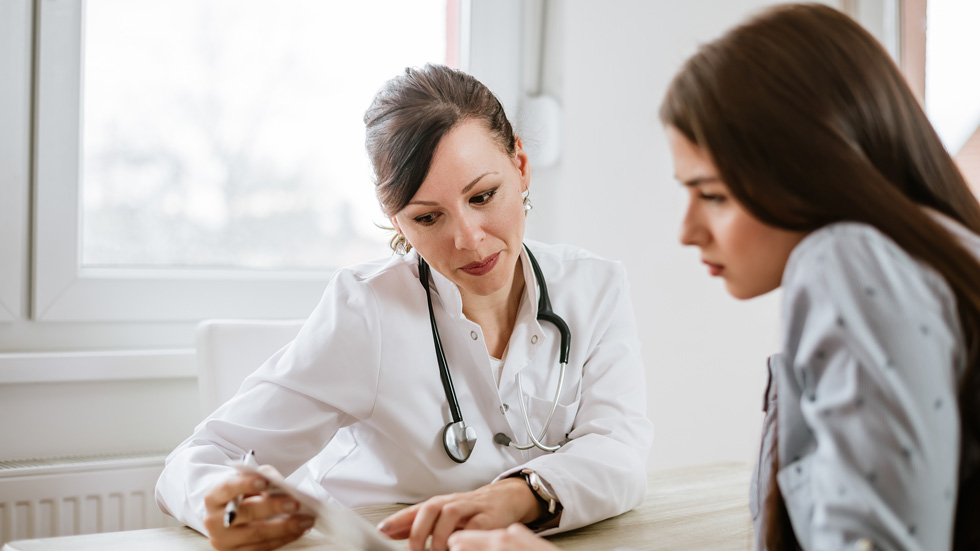 Women's Health
Our team offers advice and treatment of a variety of concerns for women at all stages of life. Whether you have concerns about your monthly cycle, difficulties falling pregnant, questions about sexual health, or menopause issues, our doctors can assist.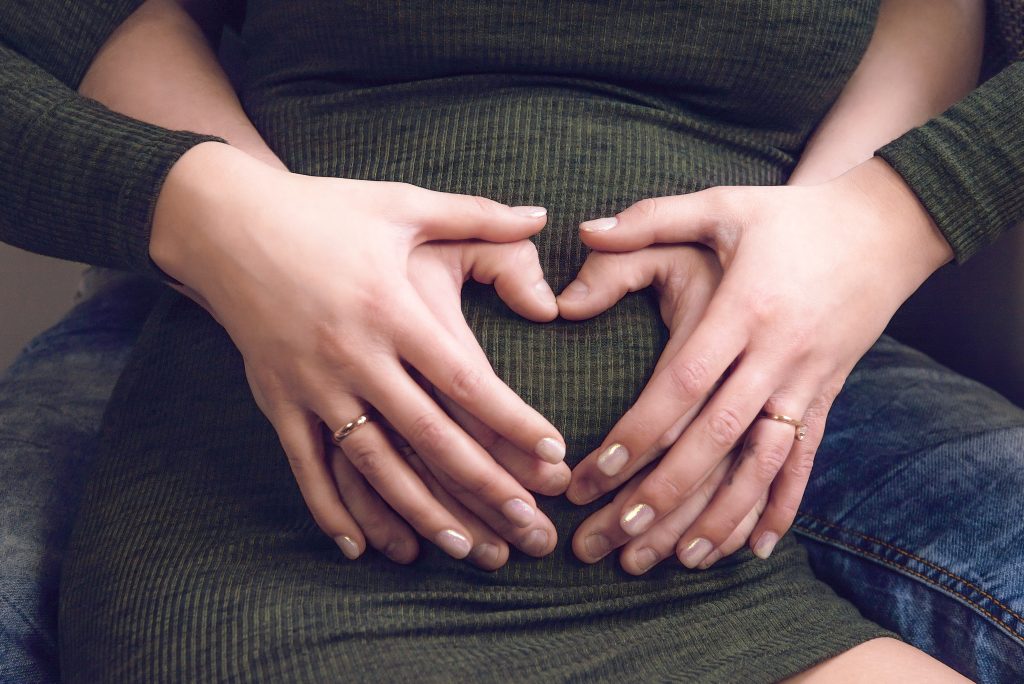 AnteNatal care
We understand that being pregnant can both be exciting and sometimes challenging. From general check ups to dietary and exercise advice to finding solutions for any pregnancy issues, our doctors are here to provide ongoing advice and guidance for a seamless pregnancy.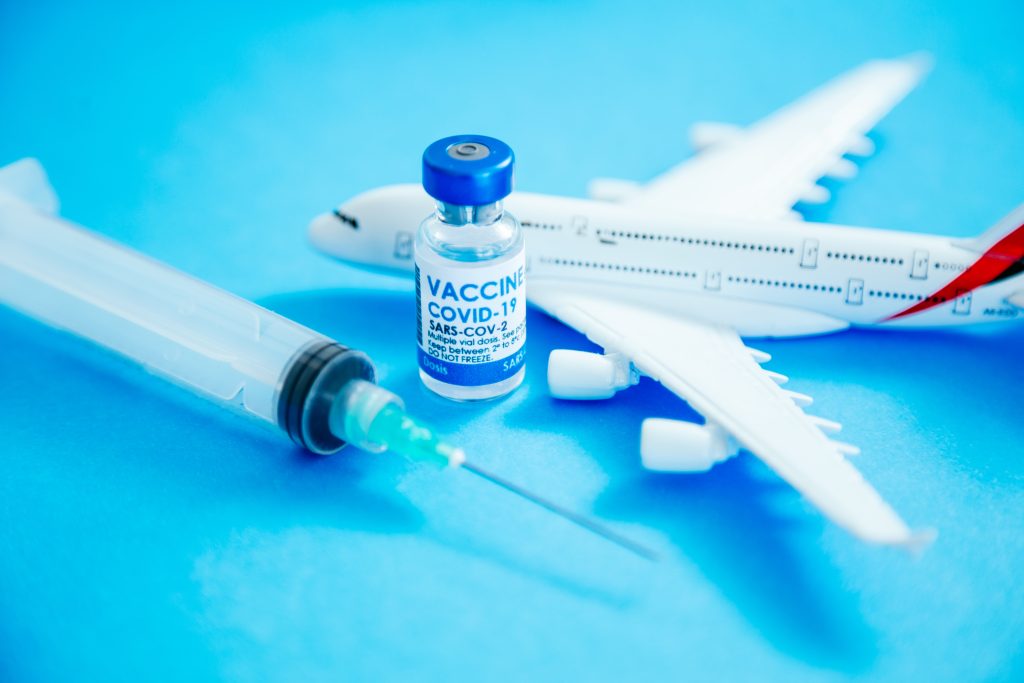 Travel medicine
When you travel overseas there are several infectious diseases you could be exposed to such as yellow fewer, malaria, dengue fever, and more. Our travel doctors can educate you about the risks involved and provide effective vaccination against these diseases.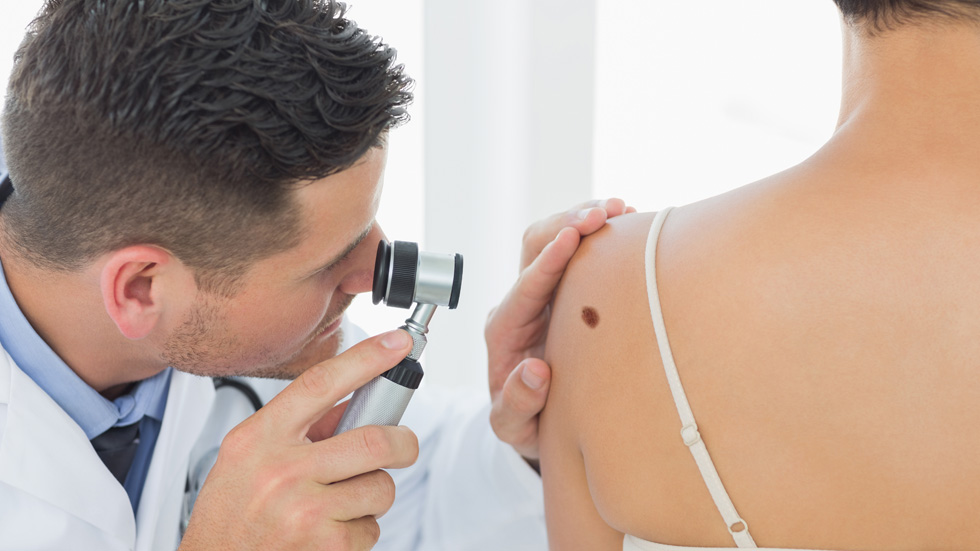 Skin Assessments
With Australia having one of the highest rates of skin cancer worldwide, regular skin checks are a must. Catching skin cancer and melanomas at an early stage is essential to prevent the cancer to spread. Our specialised skin doctors offer diagnosis and treatment of skin cancer and melanomas.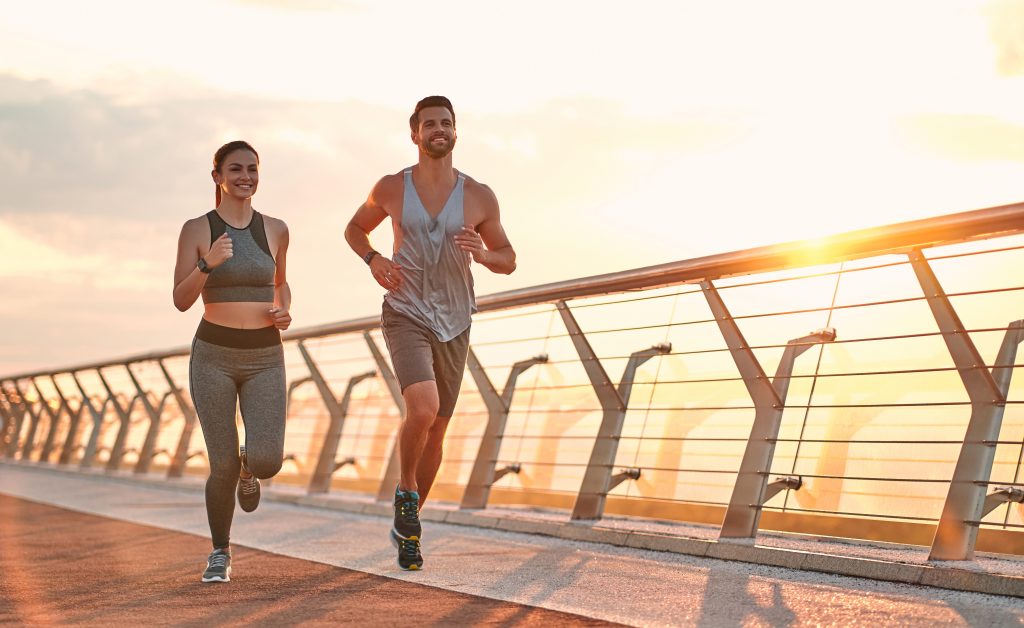 Sports medicine
Suffering from a sports injury? We are dedicated to help you with all your recovery and rehabilitation needs. With an experienced physiotherapist on-site, we conduct a physical assessment followed by a personalised recovery plan and treatment, so you can get back to do the things you like.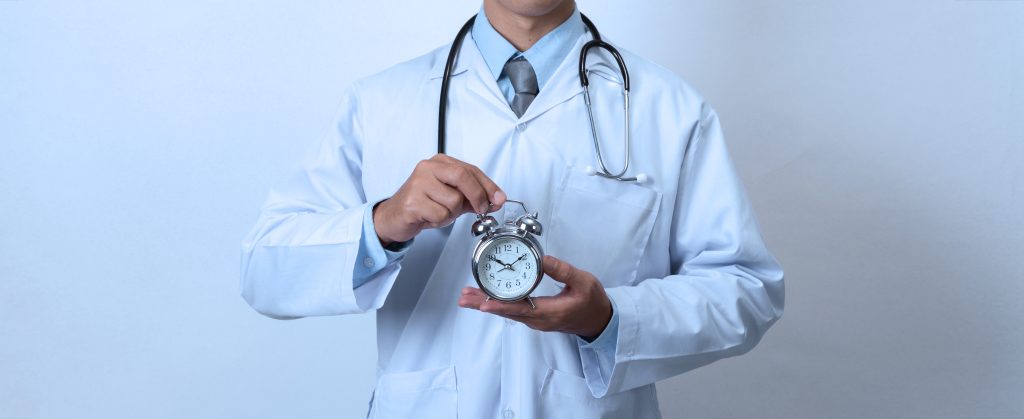 Locum After hours
We offer after hours healthcare to all our patients that need medical attention outside of our normal practice opening hours.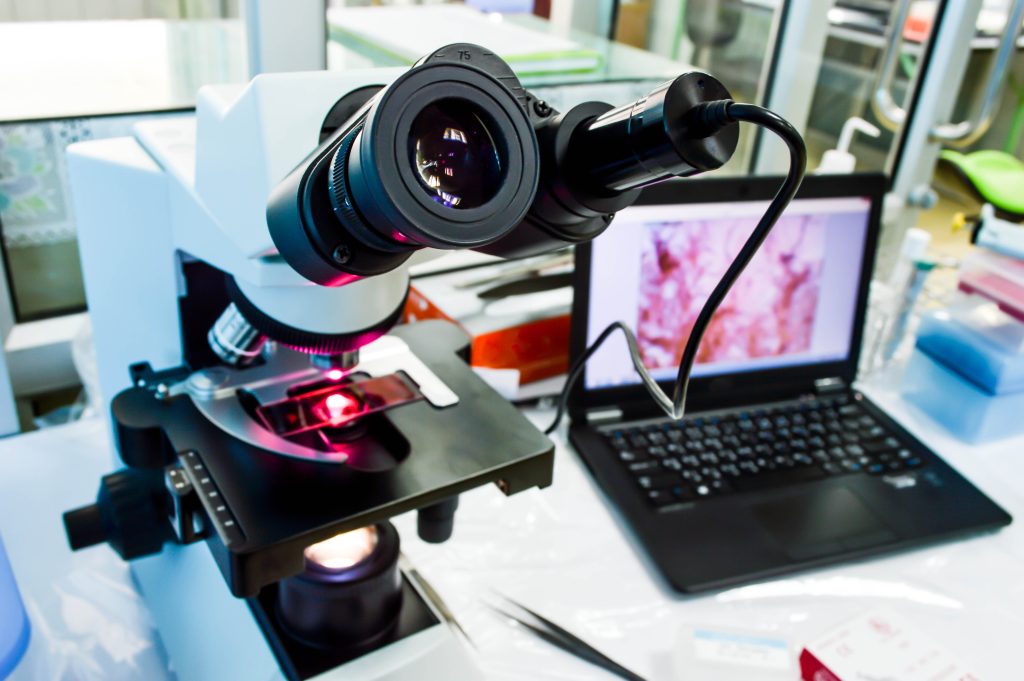 Pathology
We conveniently have an on-site pathology that can help diagnose and monitor an illness. If you have any concerns about an oncoming or ongoing health problem, we can take samples of blood, urine, or any other body fluids and get it assessed via our pathology services. This will help us develop a suitable treatment plan.
We have all your health needs covered
We also support our local services
near the medical centre
Tarneit Pharmacy
Tarneit Pharmacy is a proudly independent community focused pharmacy that provides outstanding customer service and products at competitive prices. Located just a short distance from Hoppers SuperClinic, we are a small team dedicated to providing honest, reliable healthcare advice and products to the local community. Our highly trained pharmacists specialise in Dose Administration Aids, Diabetes Assistance and Home Medicines Reviews along with a wide range of other pharmacy services. Along with our pharmacy services we offer a wide range of pharmacy products at great value prices. Some of our areas include first aid, medicines, vitamins, family planning and home health care. Come in and speak to our friendly team today.
Opening Hours
Monday 09:00am - 09:00pm
Tuesday 09:00am - 09:00pm
Wednesday 09:00am - 09:00pm
Thursday 09:00am - 09:00pm
Friday 09:00am - 09:00pm
Saturday 09:00am - 03:00pm
Sunday 09:00am - 03:00pm